History
Trackside Theater began in 2008 as Blue Ridge Youth Theater, which offered theater classes and showcases at Luray Middle School. Family-oriented from the start, our original founders were Kira and David Newman, Jim Newman, and Barbara and Robert Baker. Just to mix up the last names a little, Lisa Aleshire, our current president, joined the board of directors in 2013.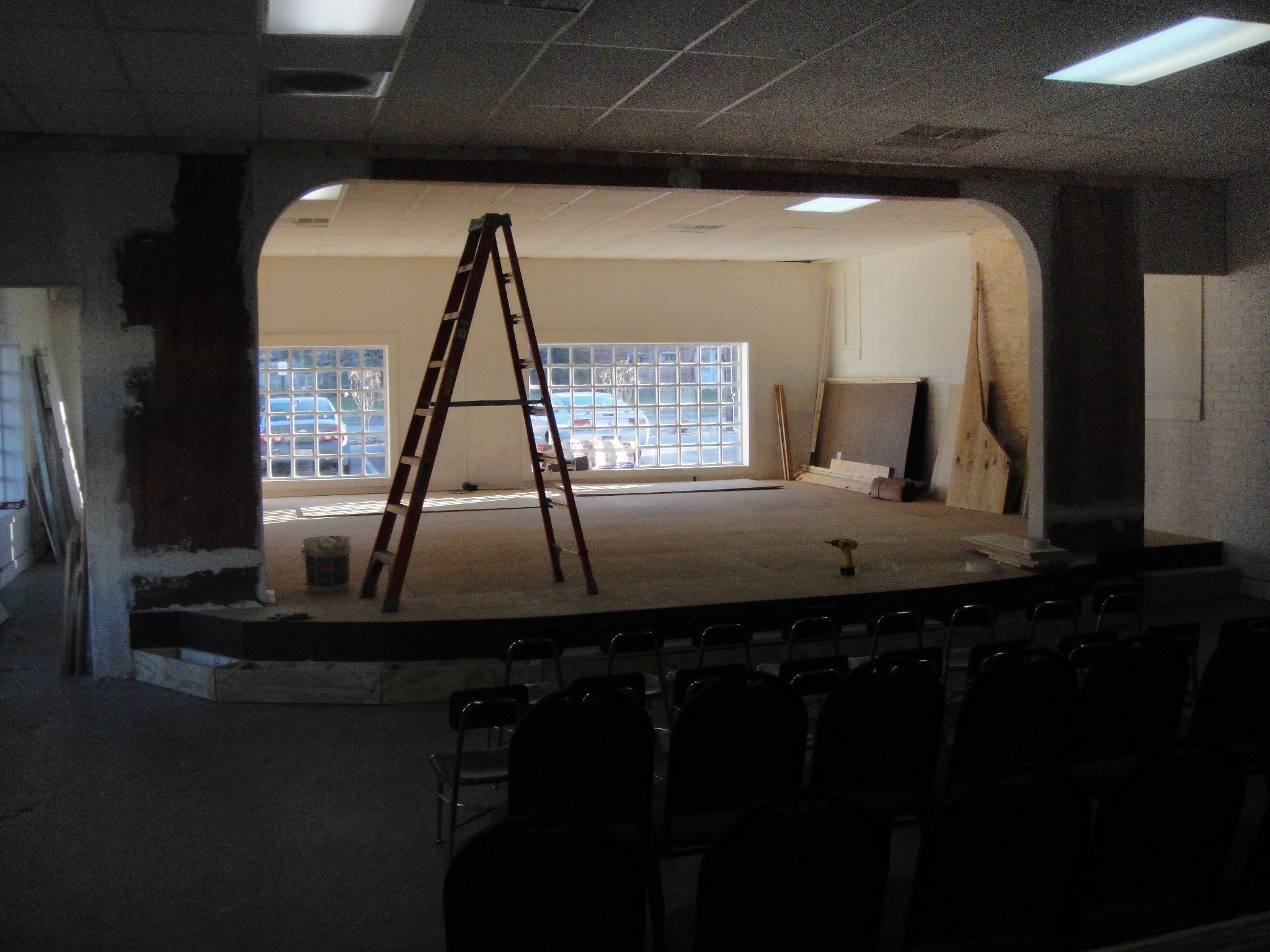 In 2012, we moved to our current location, transforming it into the purple theater you know today. As of mid-2023, we've done around 50 shows and hope to do many more in years to come.
We are a 100% volunteer-run 501c3 nonprofit corporation and have stayed around for over 10 years, even through the pandemic, with the wonderful support of our community and our Patrons.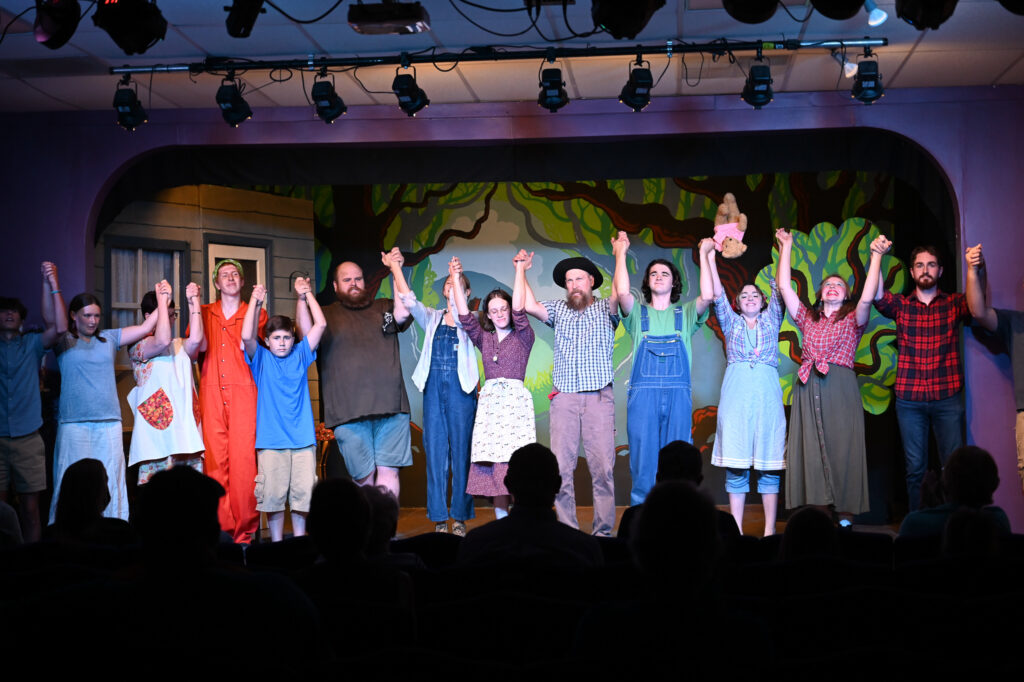 Our Mission
Providing the Luray and Page County community with youth shows as well as musicals, dramas, comedies, old time radio shows, and mysteries for all ages, we at Trackside aim to give our community—children and adults alike—entertainment as well a place to perform and volunteer with and for our families.
The Board of Directors
The following people have been essential in keeping our theater running through the years, tirelessly volunteering their time, energy, and resources throughout the years. Thank you all so much!
Current Members
Lisa Aleshire, President
Barbara Baker, Artistic Director/Treasurer
Janell Robisch, Secretary
Alison Coltrane
Linda "LC" Cripps-Weaverling
Jennifer Seaward
Marceline Miller
Lily Robisch, Youth Representative
Founding Members
Barbara Baker
Robert Baker
David Newman
Kira Newman
James Newman
Former Members
Rachel Aleshire
Robert Baker
Mary Lee Clark
Casey Ehlers
Chrissy Ehlers
Stephanie Laurie
Kevin Kite
Chris Marston
Emilie Miranda
Kira Newman
David Newman
James Newman
Nia Rivere
Travis Wolf
Amanda Zimbro
In Memoriam
Betsy Clark, 2012, beloved props mistress
Robert "Bob" Baker, 2020, founder and extraordinary set designer