Trackside Theater's space is available on select dates to host your meeting, party, class, or event.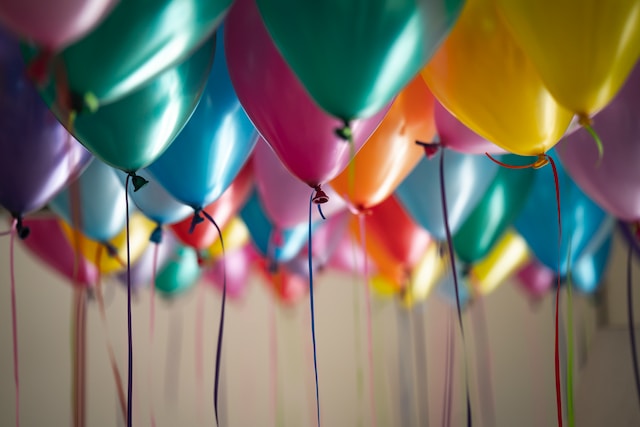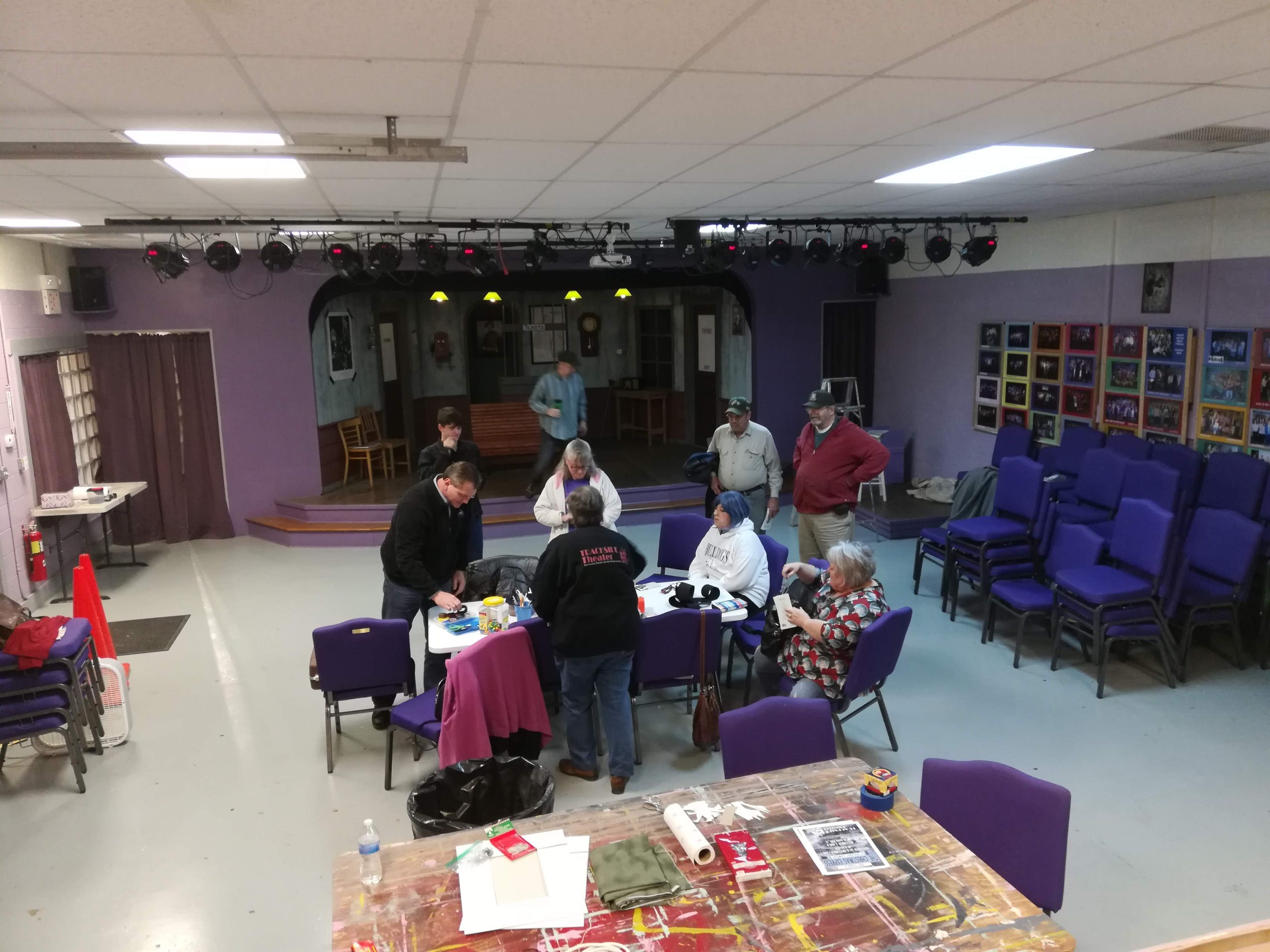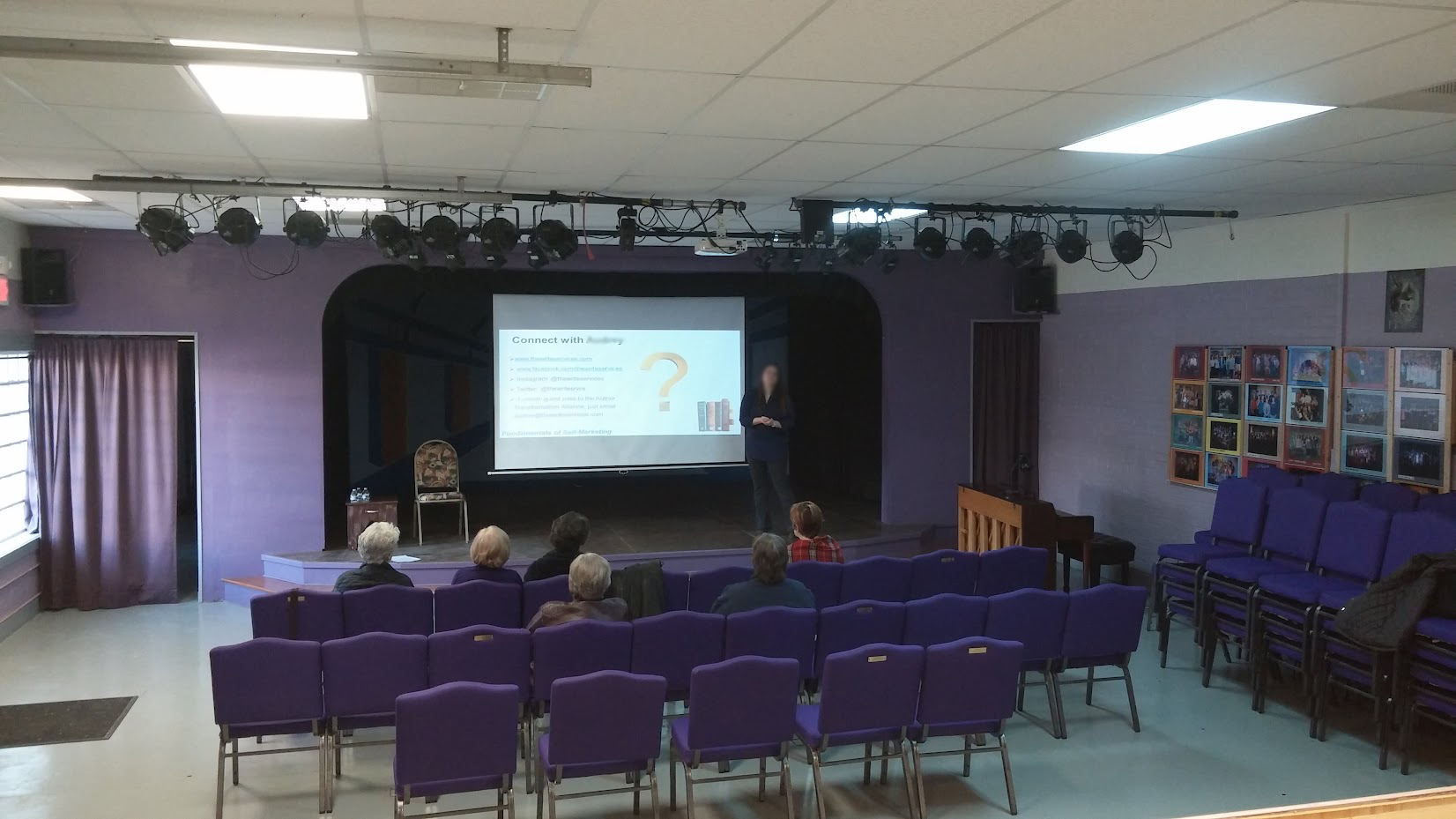 Events, Presentations, or Classes
Details
The theater space is available on a case-by-case basis with a 3-hour minimum up to an all-day event (6–8 hours). A representative of the theater will be present for your event to supervise, answer questions, and open and close the theater.
A cleaning fee will be included in the cost of your event, but this fee will be refunded after the conclusion of the event if the space has been returned to its original condition.
We also have select equipment available for an extra fee.
Learn More
Contact us to learn more or to arrange your booking.