Did You Know … ?
… that Trackside Theater is a 100% volunteer-run, nonprofit organization. There are no employees, only volunteer cast, crew, and board members who give of their time and energy all to entertain you, the wonderful members of our local community!
As such, we rely on ticket sales and donations to purchase and make props, scenery, and costumes and to pay licensing fees for the plays we produce. Every cent we make goes back into shows.
And every time you buy a ticket or donate to Trackside, you become an essential part of making that happen.
And we've found a way to give back to you when you give to us — through Patreon, where for as little as the cost of one coffee a month, you can support your local community theater and get cool gifts and perks.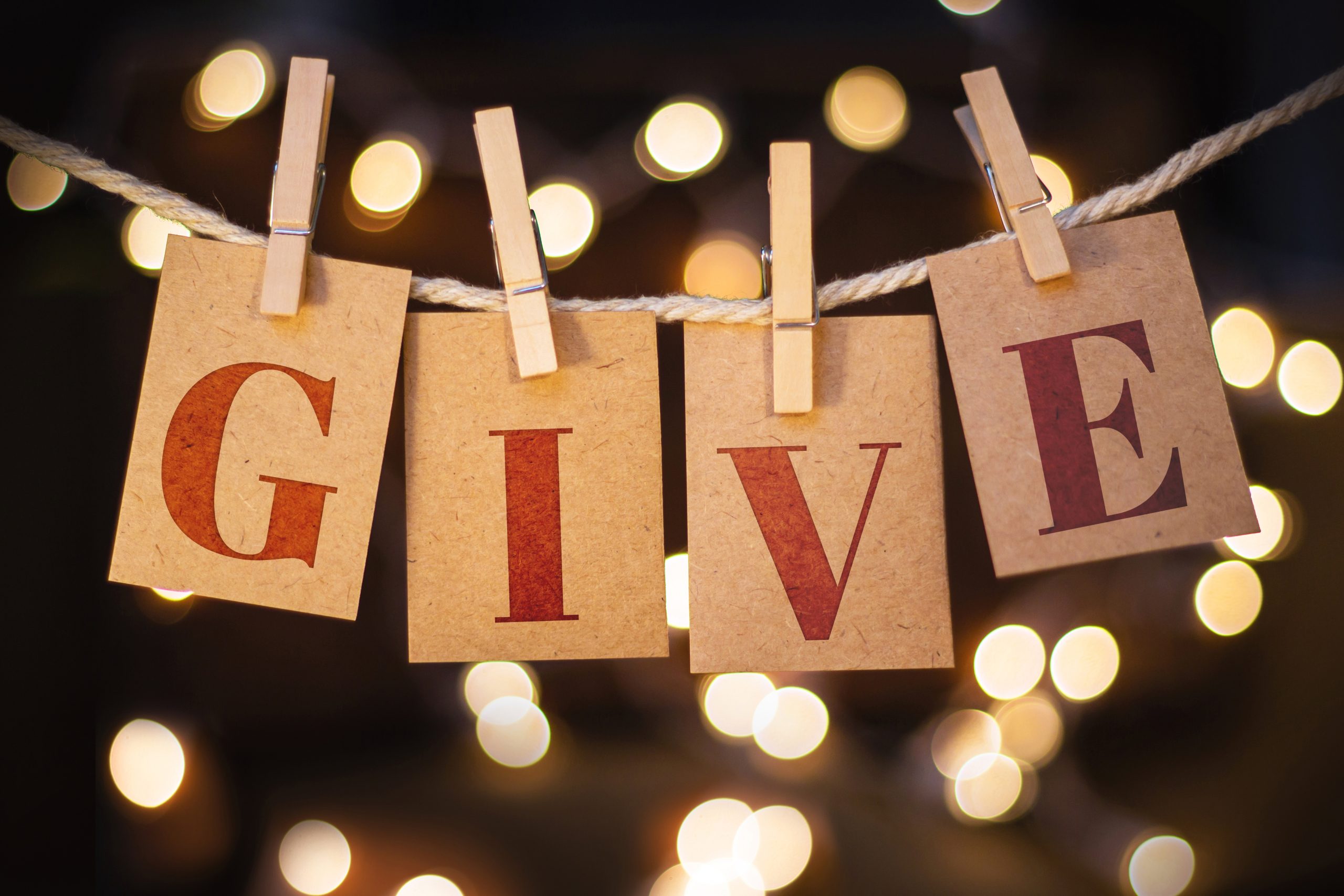 Want to support us and get cool perks too?
Click the button to go to our Patreon page!

Thank You So Much to Our Patrons!
Janell Robisch (since March 2023)
LC Weaverling (since April 2023)
Lisa Aleshire (since May 2023)
A.J. Robisch (since June 2023)