Blue Ridge Youth Theater, which does business mainly as Trackside Theater, is an all-volunteer 501c3 nonprofit organization.
What does that mean? It means that all the money we make goes directly back into supporting the theater in its mission to provide quality, family-friendly entertainment to our community of Page County and beyond. It means we have no employees, so all of our donations, ticket sales, etc., go right back into this theater.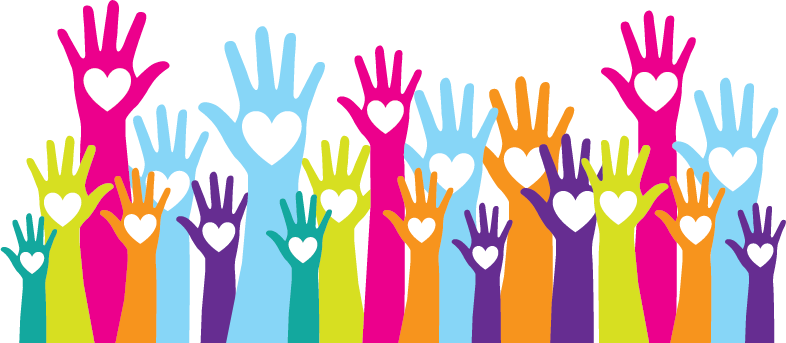 It also means that we are always looking for volunteers. Could that be you? Whether you can spare a few minutes or a few hours a month, we appreciate all the help we receive, and in turn, you would become part of the Trackside Theater family—a very fun, laid back community of folks that have one thing in common: We love theater! 🎭
Ways You Can Help
Acting - Maybe the most obvious way, we are always looking for actors of all kinds and ages to perform in our plays. We are often short of male performers, so if you are one or know one, be sure to contact us!
Directing - If you have experience directing community, school, or professional theater, we'd love to have you be a part of our community.
Musical Directing & Choreography - We love musicals! But we are always in need of those with that special talent to direct the songs and dances so that we can present these to our adoring audiences with flair!
Design - Every show needs a terrific set, and that involves people who can design, paint, construct, and put together the sets. It's a great team to be a part of.
Stage Crew - Our backstage crew is essential for making sure that the shows run smoothly. They make sure that everything is in place and that actors get the right props. After all, what would happen if an actor got a candlestick instead of a golf club?
Sound and Lighting - Learn how to use to create a great light system or sound system from computers up in the booth and get a prime seat for the show at the same time!
Fundraising and Marketing - One of the least thought about roles in nonprofit community theater. We need people to help us be seen and to help the community support us through visibility campaigns, show promotion, social media, and fundraising. If you've got a knack for any of these, you can be sure you'll be appreciated at Trackside.
Other - We're always open to anything you can do to help us out. Got an idea? Let us know.
If you're interested in testing out the waters as a part of our little theater, send us a note, or come see a show and let us know!