Comedy Tonight 4 Squared – Sign-Up Meeting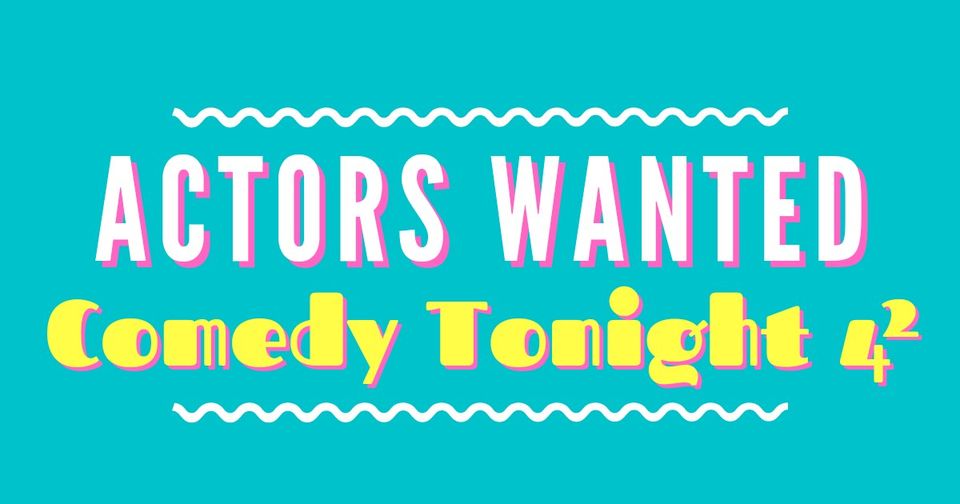 Got the winter blues? Come have a laugh at Comedy Tonight 4 Squared's first meeting!
Always wanted to try acting? Comedy Tonight 4 Squared is a series of short, funny skits. It's a low commitment chance for you to perform, have fun, and express your creative energies!
We would love to see you at our sign-up meeting on January 19. All teens and adults are welcome.
Performances will be March 24, 26, and 27. 
Questions?
Send us a PM on Facebook Messenger or email us at info@tracksidetheater.org.