Meet the Cast & Crew of Sense and Since-A-Hillbilly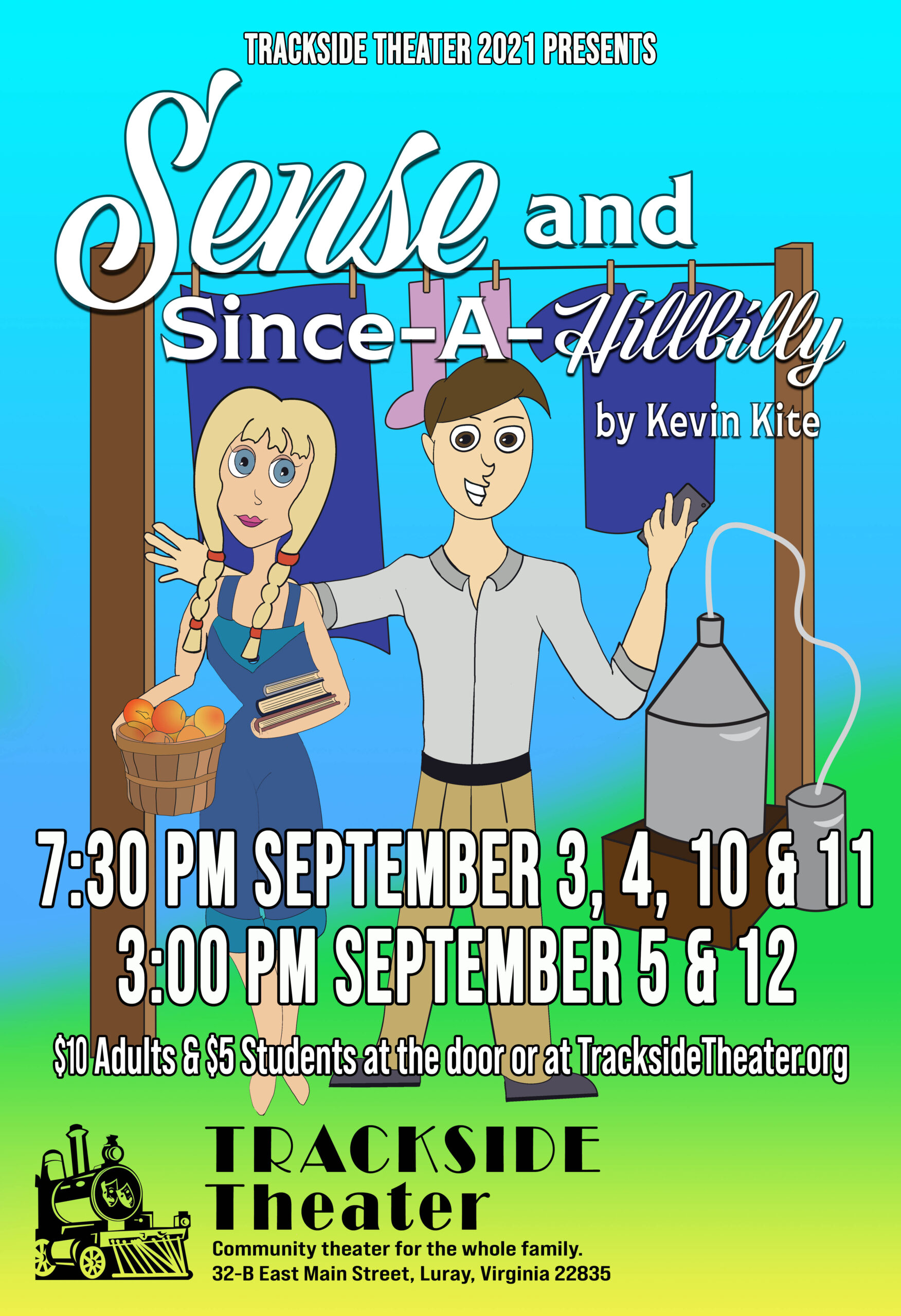 In the beginning of September (check our calendar for dates), Trackside Theater is very excited to be bringing you Sense and Since-A-Hillbilly, an original play by our own local Trackside veteran Kevin Kite.
As we get closer, we'd like you to meet Trackside's local cast and crew, who are working so hard right now to bring you this funny parody about life and love in the backhills.
So, without further ado, here are your cast and crew.
Not pictured:
Technical Director: Barbara Baker
Sound: Lily Robisch
Lighting: Tori Baker
Back Wall Design: David Clark
Poster and Program Design: Janell Robisch